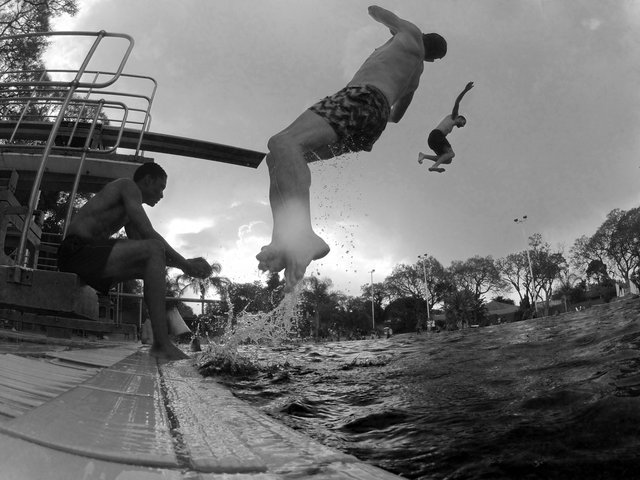 Band A Part is a collective of photographers and filmmakers
Loosely associated in Johannesburg, South Africa.
Collaborating to find more than the sum of its parts.
Germinating ideas and seeing them through.
Pulling together yet each to their own.
We're a brotherhood.
A dark horse.
A gang of homies.
A band A part.
Contact Us
Adam McConnachie
adam@bandapart.co.za
+27 (0)82 570 7739
Jonathan Pinkhard
jonathan@bandapart.co.za